We present your our Vienna top attractions selection for muslim travelers. Enjoy your trip!
SCHÖNBRUNN PALACE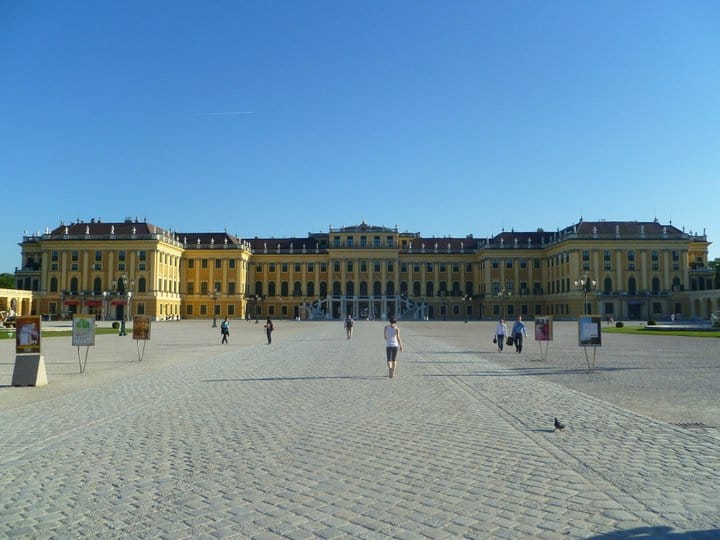 Oh to have a summer home! This 1441 room Baroque beauty used to be the Imperial Summer Residence for the Habsburg emperors and is one of the most important architectural, cultural and historical sites in Austria. Open daily, the are various types of tours available and if you want to spend a night like royalty you can spend a night in one of the palace suites!
ST STEPHENS CATHEDRAL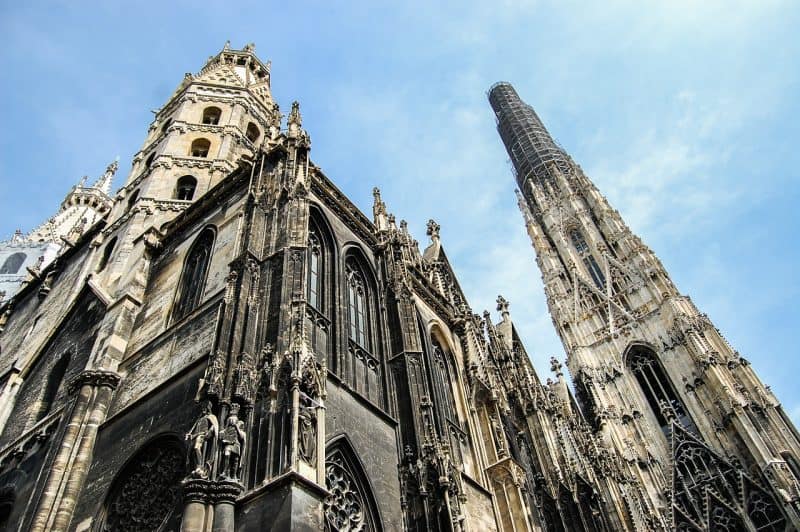 St Stephen's Cathedral is a stunning Gothic structure that stands tall (136.44m tall!) above the rest of the city. If you're feeling energetic, the 343 step climb to the top rewards you with spectacular views, or for the less active, guided tours of the cathedral and the catacombs are available for a small fee.
WIENER RATHAUS
 
The Wiener Rathaus (City Hall) is just stunning – like a fairy-tale castle in the middle of a city! Guided tours are available, and in winter, the forecourt is turned into an ice-rink. weekend Vienna travel guide Vienna top 10 things
CHURCH OF ASSISI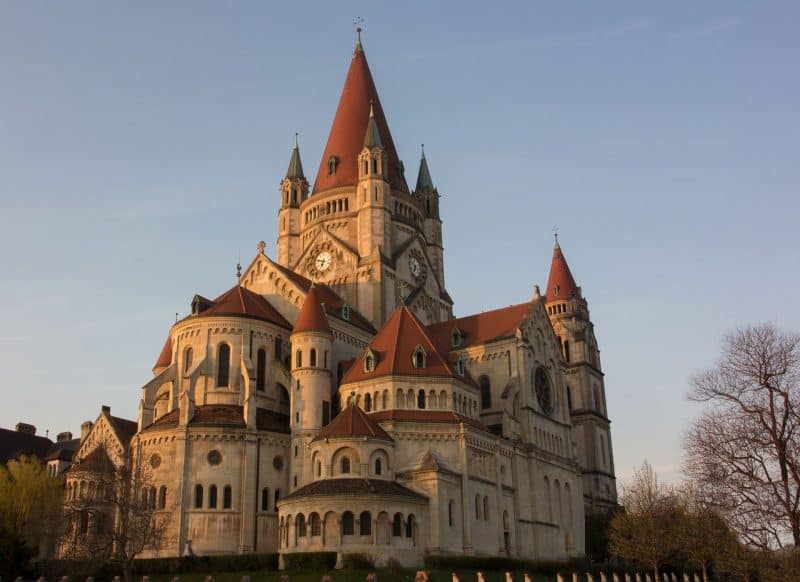 Now this is like something out of a fairy-tale! And worth the walk for a quick pic if beautiful buildings peak your interest! If you're struggling to find it, locals also refer to it as Kaiser Jubilee Church or the Mexico Church. The Church of Assisi isn't the only beautiful Religious building in Vienna, if you have any extra time, why not visit Melk Abbey? It's a photographers dream!
BELVEDERE PALACES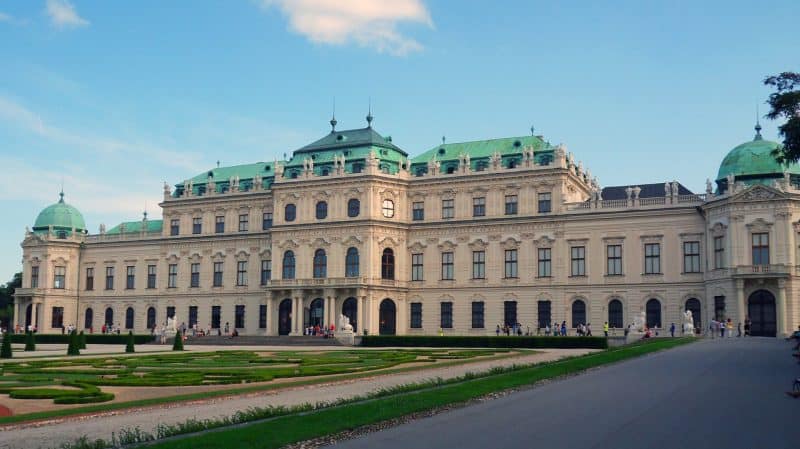 Two palaces in one – the Belvedere complex is made up of The Orangery and the Palace Stables, which are home to Vienna largest medieval art collection, along with the worlds largest collection of works by Klimt.
PRATER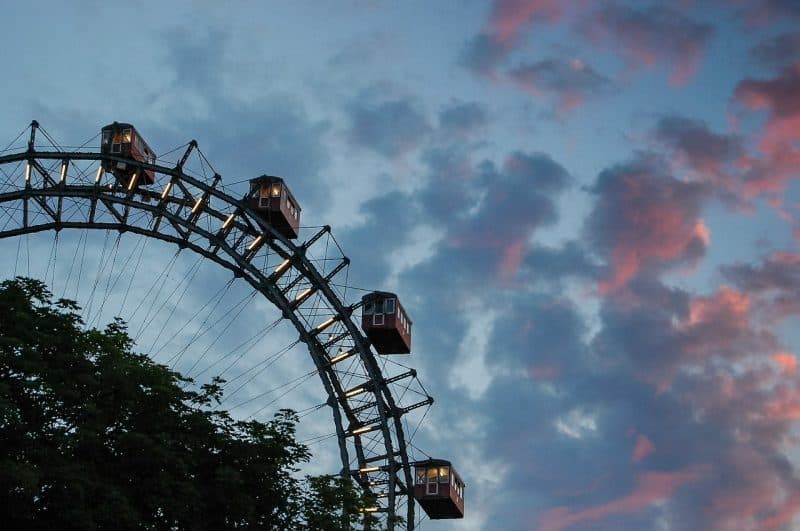 Prater is the largest – and most famous – public park in Vienna, and which in one corner is home to 'Wurstelprater' – the oldest amusement park in the world.  Boasting the famous Ferris wheel, the Weiner Riesenrad, built in 1897, it is one of Vienna's most famous landmarks. Open between 10:00am – 01:00am each day, there is a nominal fee to ride this great attraction. It's also a great alternative for that panoramic city shot if you didn't feel like climbing the 343 steps to the top of St Stephen's Cathedral! Weekend Vienna Travel Guide. Vienna Top 10 Things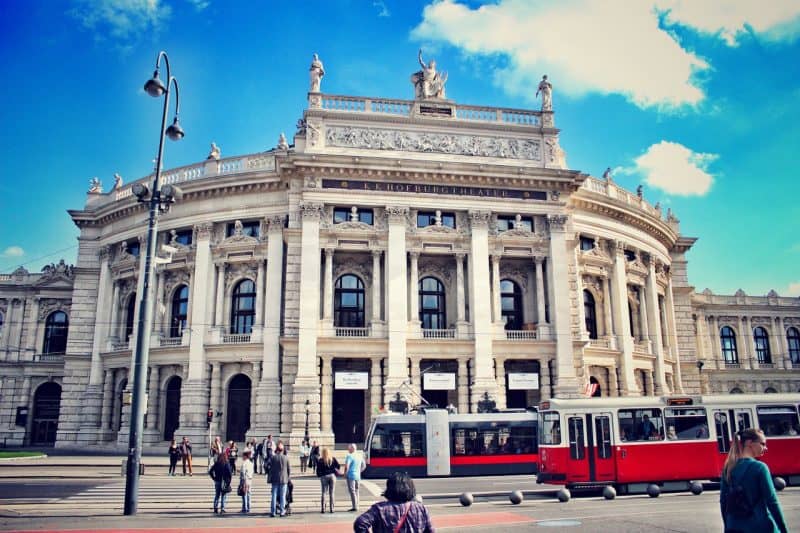 Spread over an area of 60,000m2, there are over 70 cultural institutions and together they make up the 8th largest cultural area of the world. (Didn't I say Vienna was all about the culture?!) Take your pick from art throughout the ages and in summer don't forget to take a seat on the 'Enzis' – the epitome of modern outdoor furniture – the latest incarnations now offer wifi and power points! – and are a 'must-have experience' when visiting the Museums Quartier.
Halal Restaurants in Vienna
Find  the best halal places  in Vienna on halal restaurants  in vienna
You may also like check our videos
Youtube
Check our
Europe Muslim Tours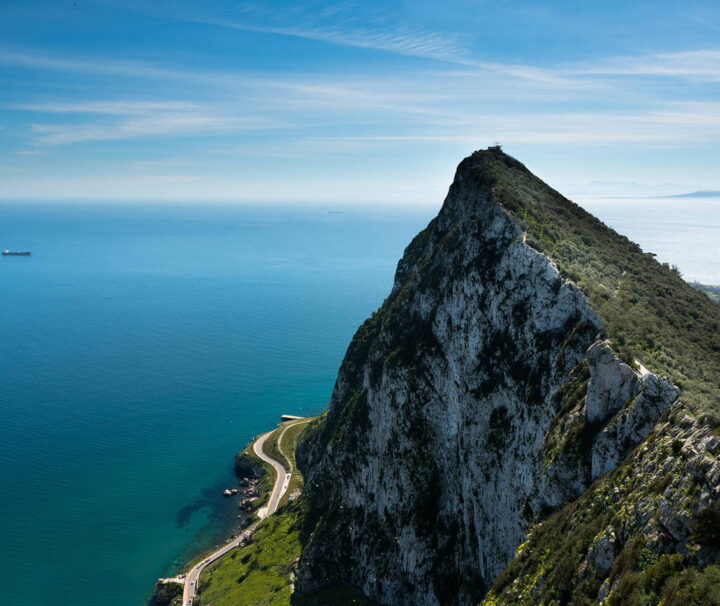 Marrakesh | Rabat | Tanger | Seville | Cordoba | Granada | Madrid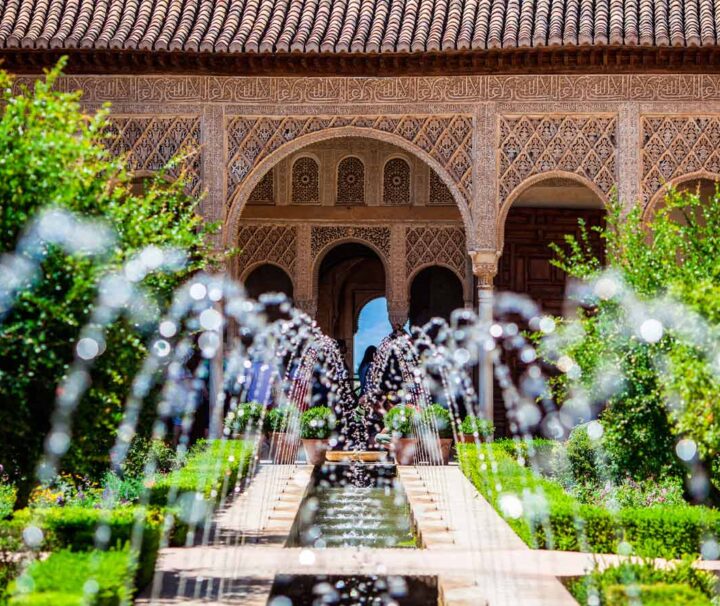 Includes Alhambra & Generalife Tickets + Muslim Tour Guide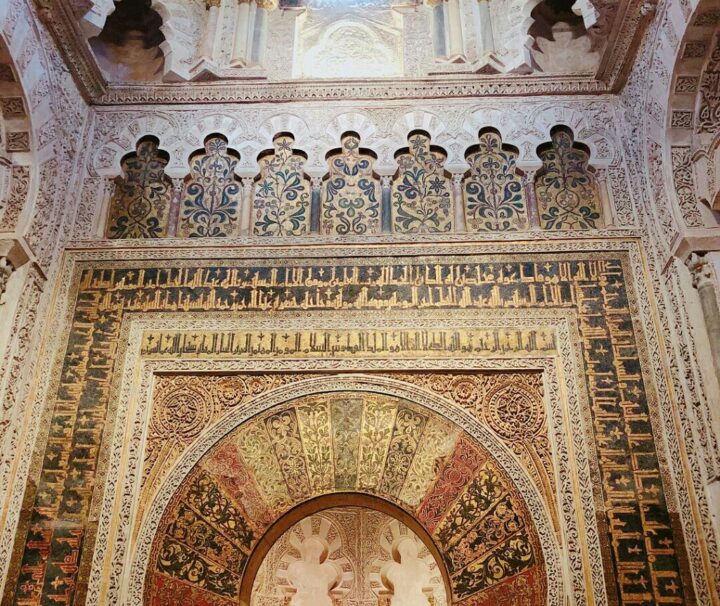 Cordoba | Seville | Granada |  Toledo | Madrid | Barcelona