Discover Malaga in Costa del Sol Andalusia
What to see in Malaga in a Day Trip?
The Alcazaba  
This palace-fortress against the hillside of the mount of Gibralfaro, it was constructed in the XI century on the ruins of another Roman bastion. The caliphal horseshoe arches, courtyards and bubbling fountains are evocative of this influential Moorish period in Malaga.  Don't miss the small archaeological museum located within the former servants' quarters of the Nazari palace, with its exhibits of Moorish ceramics and pottery.
Address: Calle Alcazabilla, 2, 29012 Malaga, Spain
Visiting hours:
From April 1to October 31 from 9:00 to 20:00
From November 1to March 31 from 9:00 to 18:00
Free Sundays from 14:00
---
 Gibralfaro Castle 
As a lookout post, we can consider it related to the origins of Málaga as a human settling. It must have already existed previous to the Roman dominance, but the Arabs gave it a structure of strength. The mount received the name of "Jabal-Faruk" (lighthouse mountain). In the first half of the XIV century, Yusuf Y built the castle and other outbuilings. It originally acted as a lighthouse and military barracks.The Catholic Kings choose the Castillo de Gibralfaro for the coat of arms they gave the city in the late XV century.
Address: Camino Gibralfaro, S/N, 29016, Malaga, Spain
Visiting hours: 
Winter from 9:00 to 18:00
Summer from 9:00 to 21:00
---
Museum Pablo Picasso
The Museo Picasso  was created in response to the artist's desire for his work to be exhibited in the city where he was born. It houses  a collection of 204 works that cover Picasso's revolutionary innovations, a wide range of styles, materials and techniques. Temporary expositions and the specialized bookshop completes the visit. And don't miss neither the Phoenician, Roman, Islamic and Renaissance archaeological remains in the museum's basement, discovered during construction works.
Address: Palacio de Buenavista C/ San Agustín, 8 29015 Malaga, Spain
Opening hours:
March, june, september and  october daily from 10 a 19 h
November to february daily from 10 a 18 h
---
Malaga's Cathedral  
Started in the 16th century on the site of the former mosque. Of the mosque, only the Patio de los Naranjos survives, a small courtyard of fragrant orange trees. It took almost 200 years finish the cathedral but one of the two bell towers was left incomplete, hence the cathedral's well-worn nickname, "La Manquita" (the one-armed lady).  Inside, the fabulous domed ceiling soars 40m into the air, while the vast colonnaded nave houses an enormous cedar-wood choir. Aisles give access to 15 chapels with gorgeous 18th-century retables and religious art. Climb the 200 steps to reach the tower to enjoy stunning panoramic views of the city skyline and coast.
---
Halal Restaurants in Malaga
The best rated restaurants serving Halal Food in Malaga, based on tripadvisor reviews:
---
You may also like check our videos
Check our
Andalusia Muslim Tours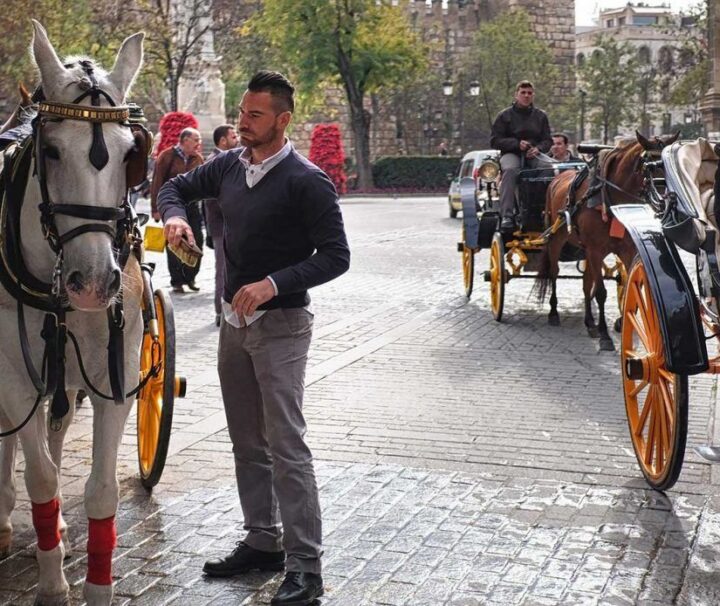 Madrid | Toledo |Cordoba | Granada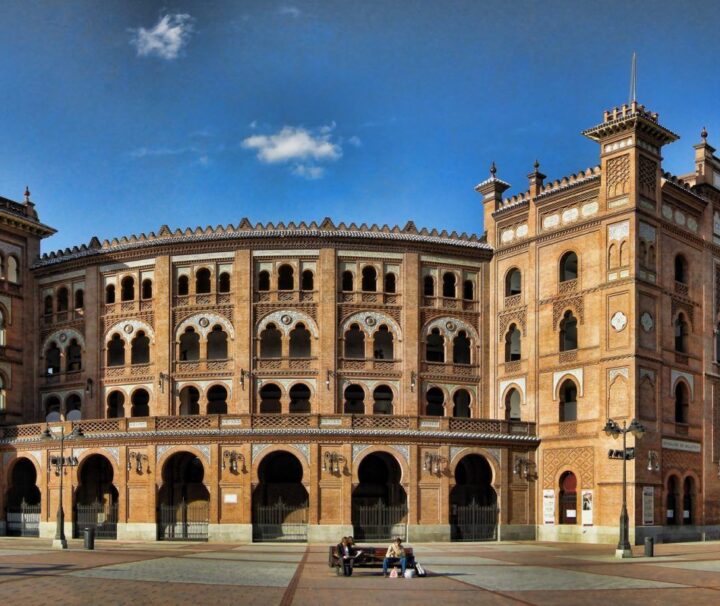 Madrid | Toledo | Cordoba | Seville | Ronda | Granada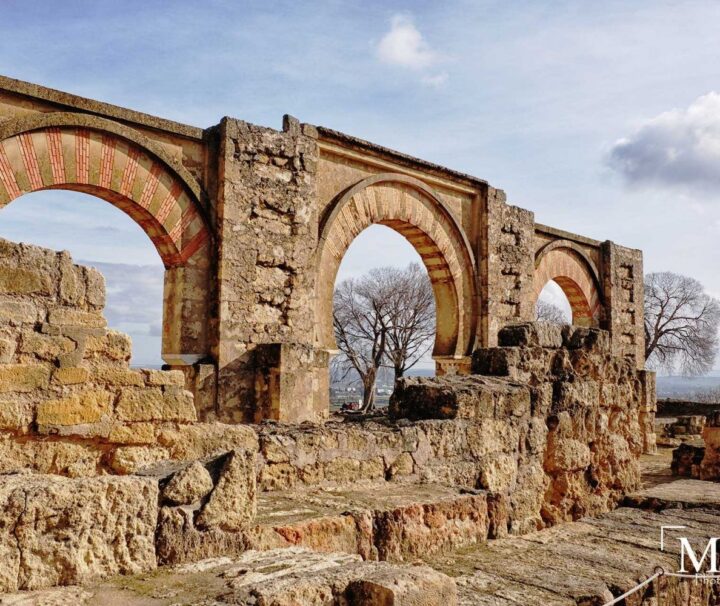 Malaga | Cordoba | Seville | Ronda | Granada | Alpujarra