Visit Fes – Travel Tips for your Morocco Tour
Fes has the oldest and largest Medina  in North Africa and is the cultural center of Morocco. This gorgeous city is the custodian of 13 centuries of Moroccan history. Meknes has a rich, prestigious past and harbors marvelous surprises. Walk through the walls that guard the celebrated Medina of Fes, whose outstanding universal value has been recognized by UNESCO. Meander along the streets of the Fes El-Bali district.
In May, the city's squares and streets come to life with music from around the world as the Sacred Music Festival takes over the one-time imperial capital. Along with the Jazz in Riads festival, it is one of the city's cultural highlights.
Don't leave without sampling the city's extraordinary cuisine, which is considered to be among the best in the world.
Bou Inania Medersa
Beautiful Madrasa once a school and now a tourist spot for its amazing architecture and green colors.
Address:
Rue Talaa Sghira, Fes, Morocco
Visiting hours:
Monday to Saturday 
9:00–18:00
The Tanneries
The Chaouwara tanneries are one of the must see sights.  A unique experience to learn the natural process of producing leather using methods that have changed little since medieval times.  Try to get here in the morning when the pits are awash with coloured dye.
Address: Derb Chaouwara, Blida, Fes, Morocco
The Medina
The medina of Fes is the oldest and largest of North Africa and UNESCO World Heritage.  Founded in the 9th century and home to the oldest university in the world, Fes reached its height in the 13th–14th centuries under the Marinids, when it replaced Marrakesh as the capital of the kingdom. The urban fabric and the principal monuments in the medina – madrasas, fondouks, palaces, residences, mosques and fountains – date from this period. Although the political capital of Morocco was transferred to Rabat, Fes has retained its status as the country's cultural and spiritual centre.
Kairaouine Mosque & University
Africa's largest mosques is known to be the world's oldest university and second largest mosque in Morocco. The al-Qarawiyyin mosque, was a religious college founded by Fatima al-Fihri in 9 century with an associated school, or madrasa, which subsequently became one of the leading spiritual and educational centers of the historic Muslim world. It was incorporated into Morocco's modern state university system in 1963. It is the oldest existing, continually operating and the first degree awarding educational institution in the world according to UNESCO and Guinness World Records and is sometimes referred to as the oldest university.
Address: Qayruwan quarters
, 
Fes, 
Morocco
Openning hours: daily 9.00-18.00
---
 Restaurants in Fes
There is a great gastronomic offer in Fes, some of the best rated restaurants for its quality and location are the followings.
Fez Cafe at Le Jardin Des Biehn
---
You may also like check our videos
Youtube
Check our
Morocco Tour Packages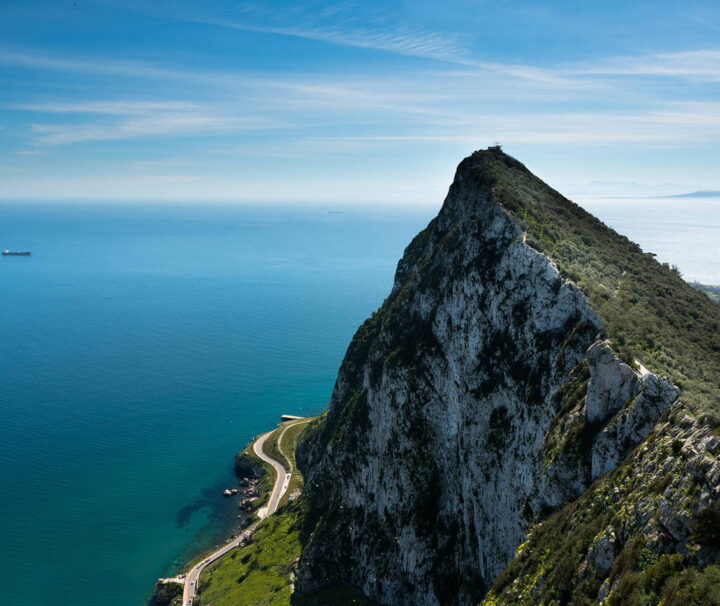 Marrakesh | Rabat | Tanger | Seville | Cordoba | Granada | Madrid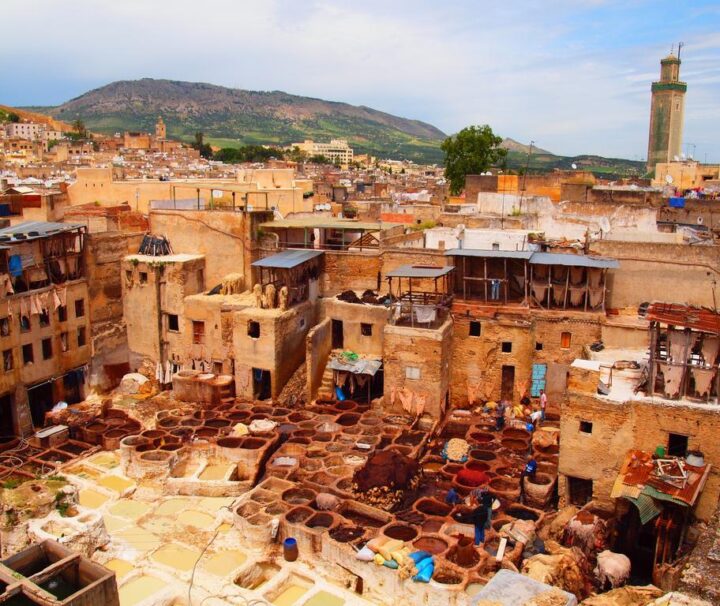 Marrakesh | Fez | Tangier |  Seville | Cordoba | Granada | Madrid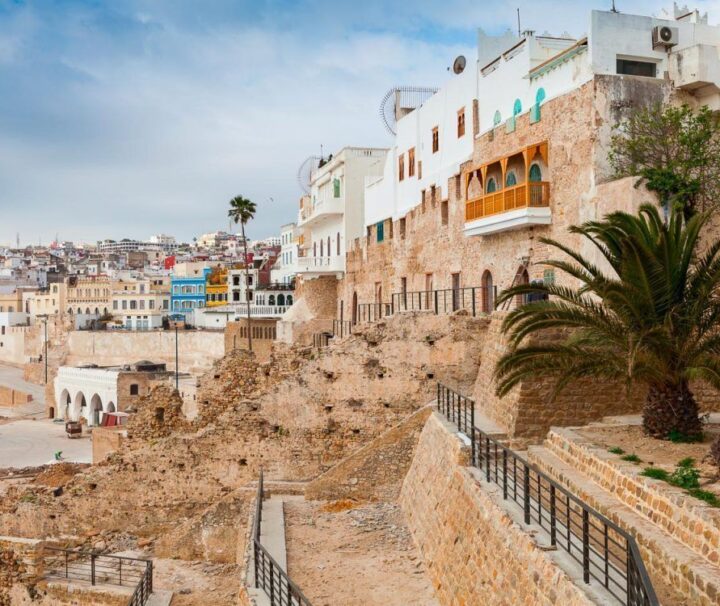 Marrakesh | Rabat | Tanger | Granada | Cordoba | Seville |Lisbon | Madrid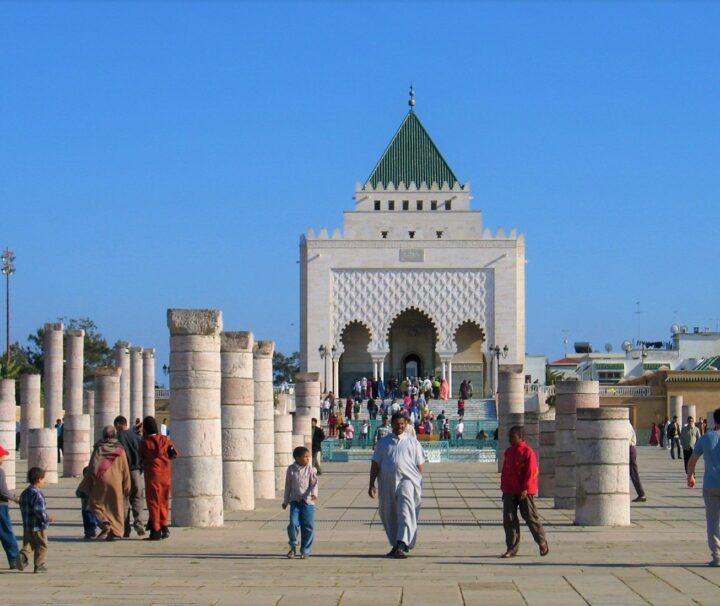 Marrakesh | Rabat | Tanger | Seville | Granada | Madrid | Barcelona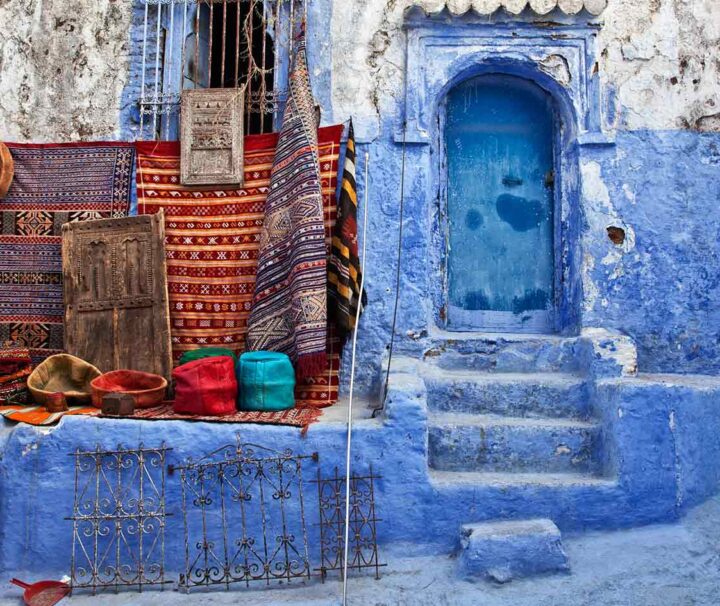 Rabat | Tanger | Seville | Granada | Madrid