ISLAMIC HERITAGE OF AL ANDALUS:
What to See in Toledo
Bab Al Mardum Mosque
Built between 999 and 1000 according to an inscription found on its façade, is frecuent to think that was a private institution as reflected by its small size. In Bab Mardum the technique introduced in these domes is very revealing, with the insertion of supporting ribs intersecting each other in similar fashion to that of Cordoba. The ribs of the central dome were arranged in a star form crowning the structure and externally the dome was raised slightly above the rest of the roof.  Its significance is in its contribution to early gothic architecture.
Address: Cristo de la Luz, 22, 45003 Toledo
Visiting Time
May 01 to Oct 30
Monday to Friday: 10:00 AM to 2:00 PM / 3:30 PM to 6:40 PM
Weekend: 10:00 AM to 6:40 PM
Nov 01 to Apr 30
Monday to Friday: 10:00 AM to 2:00 PM /3:30 PM to 5:45 PM
Weekend: 10:00 AM to 5:45 PM
---
Boabdil Personal items
Set of objects said to belong to Abu Abd Allah Muhammad last Nasrid king of Granada, a jineta sword, estoque sword and clothes. Both Nasrid swords stand out because of their decoration. The jineta sword bears inscriptions from the Koran and Moorish motifs on the hilt. On the estoque sword there is an inscription with the motto of the Nasrid dynasty: "Only God is victorious".
The costume was worn by Boabdil  during the battle of Lucena in the 15th century, and it was given to his captors by the Catholic Monarchs, as plunder. The red velvet marlota (outer skirt), made in a Christian kingdom with Gothic motifs and the colour of the reigning dynasty in Granada, Banu Ahmar  is a symbol of the situation of Al-Andalus during the last stage of Moorish domination in the Iberian Peninsula.
---
The Old Bisagra Gate
These are the only surviving remains of the Arab wall. The Alfonso VI Gate is the only surviving part of the Arab wall. It was once the main entrance to the city and dates from the 9th century, during Muslim times. The structure of the front is conserved practically in its original state, as when the new Puerta de Bisagra gate was opened in the time of Charles V, it remained bricked up for many years. On the façade there are three horseshoe arches, and the central arch –which is higher than the side arches– contains another horseshoe arch with a lintel.
---
Halal Restaurants in Toledo
There are many restaurants and businesses offering Halal food.
You may also like check our videos
Check our
Spain Muslim Tours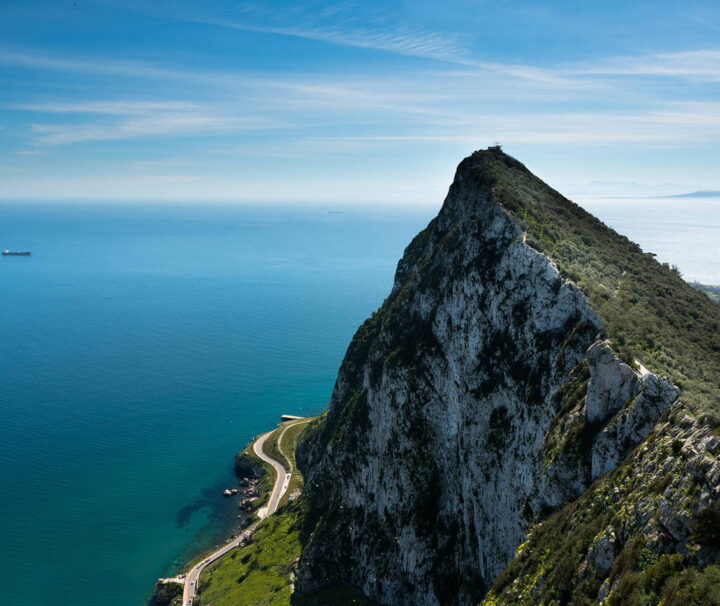 Marrakesh | Rabat | Tanger | Seville | Cordoba | Granada | Madrid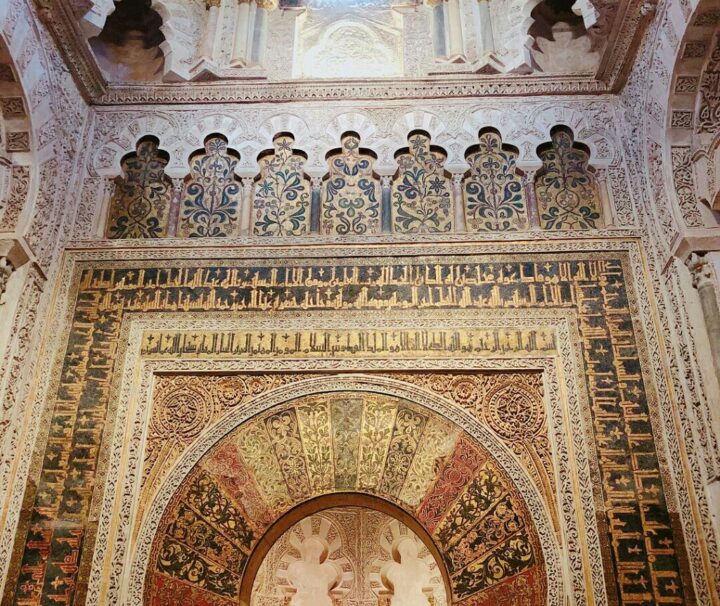 Cordoba | Seville | Granada |  Toledo | Madrid | Barcelona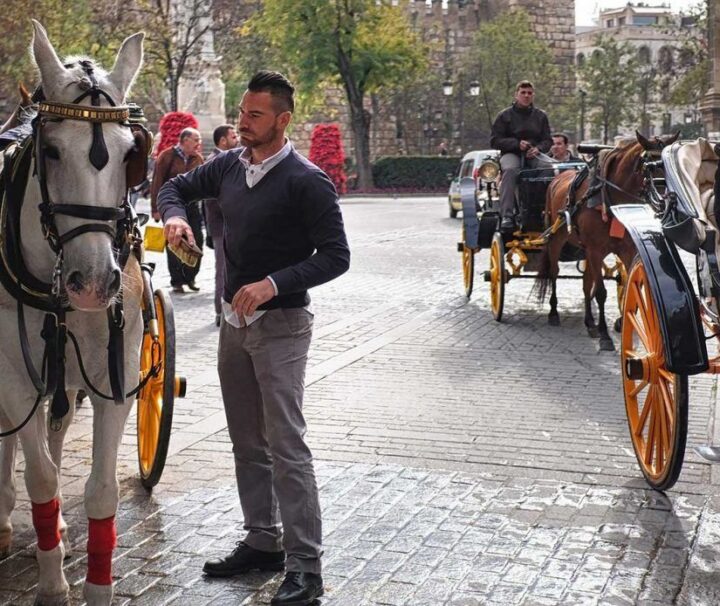 Madrid | Toledo |Cordoba | Granada