Islamic Heritage of Andalusia, Spain
What to see in Zaragoza
Aljaferia Palace – Mudejar Architecture of Aragon
Find a great sample of Taifa Art in this fortified medieval palace  built on the 11th century, during the intermediate time of independent kingdoms previous to the arrival of the Almoravides. The Mudejar remains of the palace are declared World Heritage Site by UNESCO. 
The oldest construction of the Aljafería is the Troubadour Tower, a defensive structure which date back to the end of the 9th century, in the period governed by the first Banu Tujibi, Muhammad Alanqur, who was named after Muhammad I of Cordoba, independent Emir of Cordoba.
The  ornamentation of the Aljaferia, use of mixtilinear arcs and of the springers in "S", the extension of the arabesque in large surfaces or the outlining and progressive abstraction of the yeseria of vegetal character, influenced the Almoravid art and Almohad art.
Halal Restaurant in Zaragoza
During your visit to Zaragoza you may like to find a Halal Restaurant.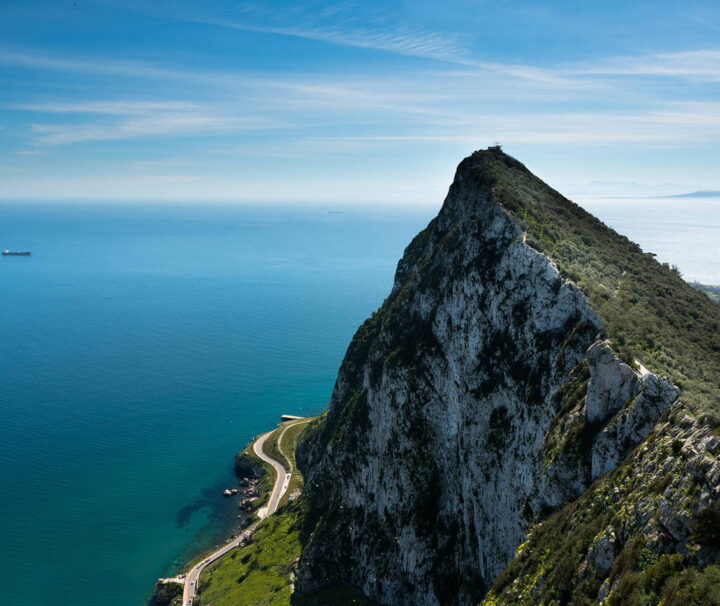 Marrakesh | Rabat | Tanger | Seville | Cordoba | Granada | Madrid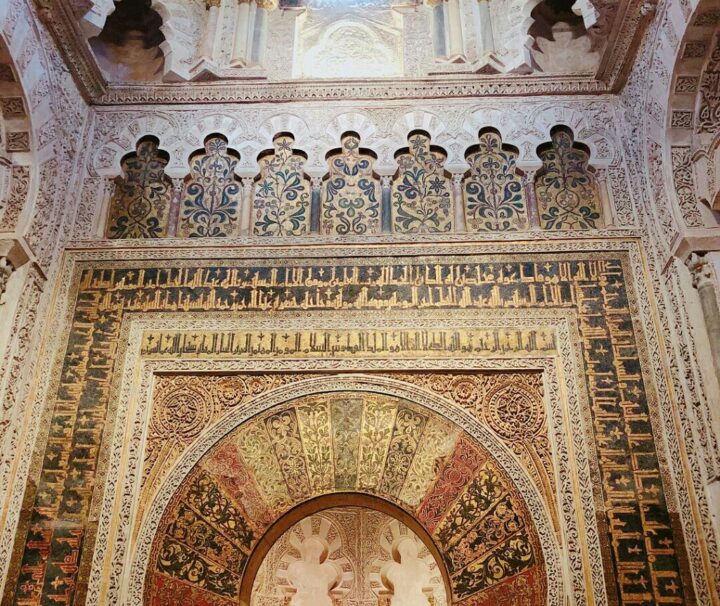 Cordoba | Seville | Granada |  Toledo | Madrid | Barcelona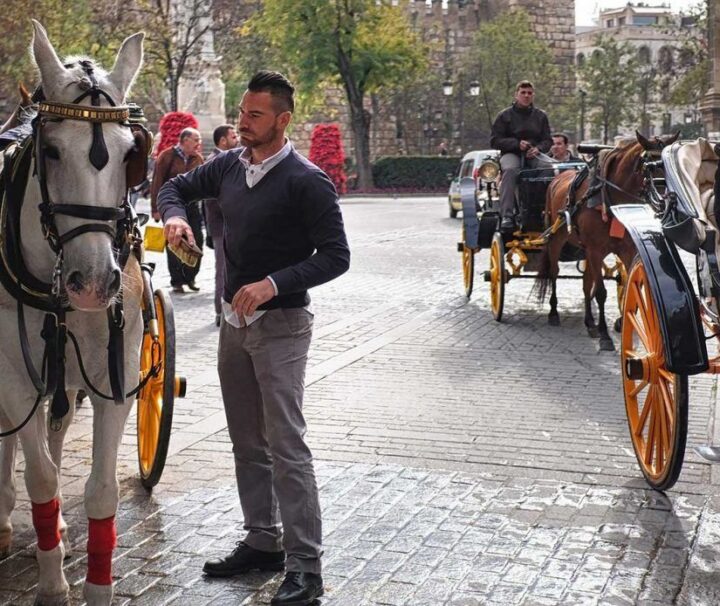 Madrid | Toledo |Cordoba | Granada
 
You may also like check our videos
Youtube