ISLAMIC HERITAGE OF ANDALUSIA, SPAIN
What to See in Cordoba
At the birth of Islamic Art in Al Andalus there is much influence of Visigoth and Roman art. Let explore the period known as Emiral Cordobes and its Islamic Heritage left behind.
The Great Mosque of Cordoba
The Islamic Art is mainly developed in the cities that were once capitals of Al Andalus. In Cordoba we found the most splendid monument of all Western Islamic World, the Great Mosque.
 Its construction commenced in 785, when Abd-ar-Rahman established Cordoba as capital of Al Andalus, on the site of an ancient church dedicated to San Vicentee. Afterwards it was extended during successive periods by Abd-ar-Rahman II, Al-Hakam II and Almanzor.

An excellent sample of Omeya architecture, the Great Mosque is a harmonious combination of various different styles: the initial works of Abd-ar-Rahman I display hispano-visigothic influences, taking advantage of materials and columns gathered from other constructions.  The building  occupies 24,000m2 and is divided in two areas: the arcade sahn, where the alminar is constructed by Abd al-Rahman III, and the haram. The interior space  produces a strong chromatic effect due the amount of columns and red and white arches. Since 1523 the Great Mosque has also housed a christian cathedral, constructed in the wake of the Reconquest along with other side chapels.
Visiting Times:
November-February: Monday to Saturday, 8.30-18.00 h.




Sundays and religious feasts, 8.30-11.30 h. and 15.00 18.00 h.

March-October: Monday to Saturday, 10.00-19.00 h.




Sundays and religious feasts, 8.30-11.30 h. and 15.00-19.00 h.
Address: Calle del Cardenal Herrero, 1, 14003 Cordoba
---
Medinat Al-Zahra
Palatal city of Abd-al-Rahman III the most prosperous caliph in the West during only comparable with Baghdad and Byzantium in his times. It was built on stepped terraces to take advantage of the slope of the mountain and each terrace was separated from the others using walls that divided the city into three parts. In the heights were the palaces, in the middle part gardens and a landscape of fruit and vegetable plots, finally in the lower part was the main mosque and the houses. There are still remains of foundations, paintings and columns in Composite and Corinthian style.
Address: Ctra. Palma del Río, km 5.5, 14005 Córdoba
Visiting Time: It vary in every season check on Official Website here
Calahorra Tower
The Tower of La Calahorra rises up at the south of the Roman bridge, the far end from the city centre. It is a fortified gate originally built by the Moors (Almohads) and extensively restored by King Enrique II of Castile in 1369
It currently houses the Museo Vivo de Al-Andaluz . This fascinating museum is particularly educational with audio visual presentations which vividly depict how life was in Cordoba around the 10th Century AD when three cultures lived side by side Christianity, Muslim and Judaism. There is a scale model of the Mosque as it was ini Mooris times before the cathedral was constructed.
Address: Puente Romano, s/n, 14009 Córdoba
---
Flower Street
This small but well-known street is the most photographed street in Cordoba. A typical narrow, cobbled alley between whitewashed houses, its balconies and walls are decked out with flowers in terracotta pots, in characteristically vivid colours, such as brilliant pink, purple and red geraniums.
The alley is located close to the north-east corner of the Mezquita, off calle Victor Bosco, so that when you stand in the tiny square at its northern end, you get a perfectly framed view of the Mezquita's tower framed by flower-covered white walls. You will see this image on many postcards around town.
Andalusi House
A nice place to explore, a blend of jewish and muslim tradition, its wall transport us to the times of the Caliphate. Dated on XII century the building remain a very special charm. Walk through history in this house museum.
Address: Calle Judíos, 12, 14004 Córdoba
Visiting Time: 10:00 – 19:00
Halal Restaurants in Cordoba
There are many restaurants and businesses offering Halal food.
Andalusia Muslim Tour
Check our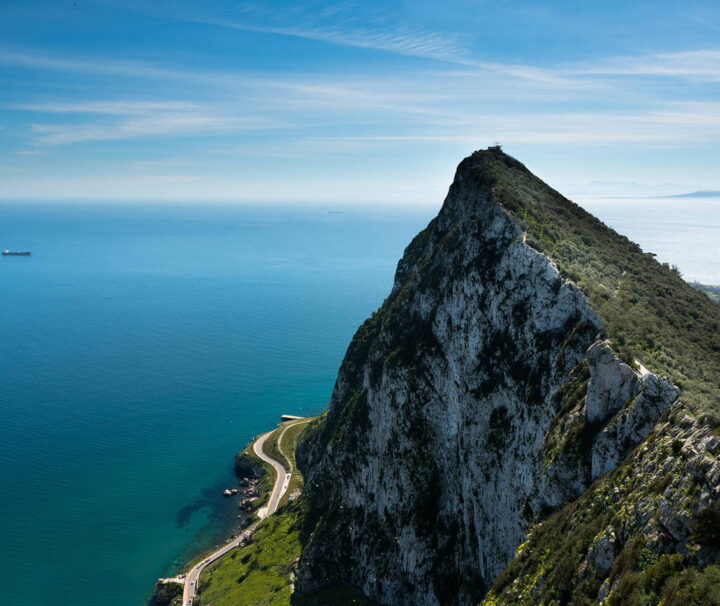 Marrakesh | Rabat | Tanger | Seville | Cordoba | Granada | Madrid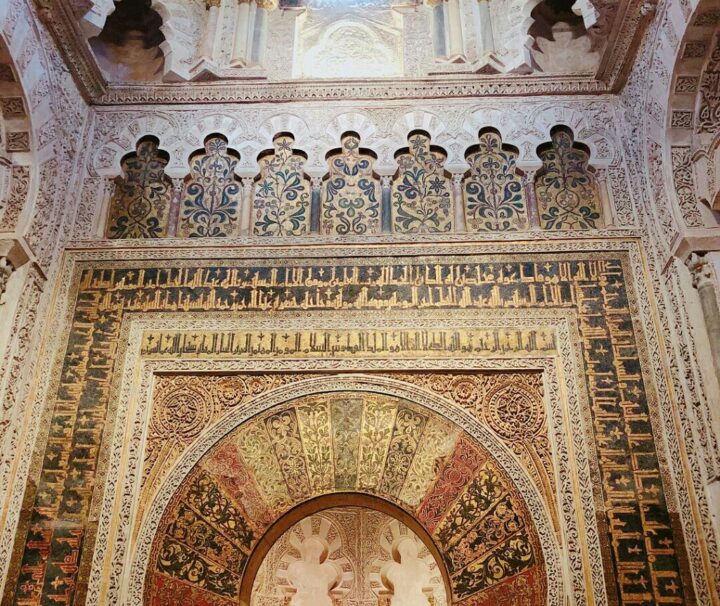 Cordoba | Seville | Granada |  Toledo | Madrid | Barcelona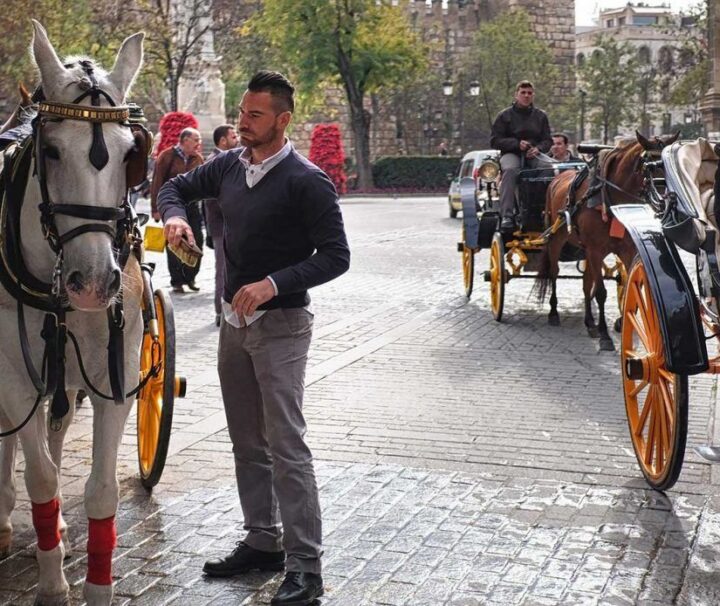 Madrid | Toledo |Cordoba | Granada
You migh also like to see our videos
Youtube