Looking for a country that takes your needs into account and makes you feel comfortable during your holidays? Spain is highly recommended. It is afterall one of the top most visited countries in the world.
And why should it be your next Halal travel destination? Here are some key reasons.
1. Halal Certified products and services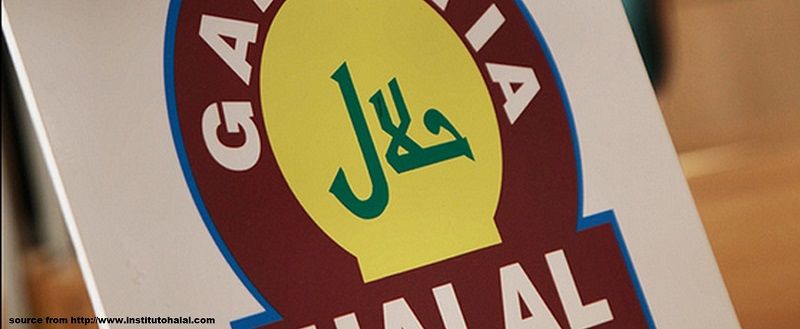 In Spain, certain products and services have the Halal Certification awarded by the Halal Institute, which guarantees that they meet the requirements demanded under Islamic law. This certification is particularly associated with food products but is increasingly being awarded to hotels, restaurants, cosmetic companies, Arab baths, etc.
2. Gastronomy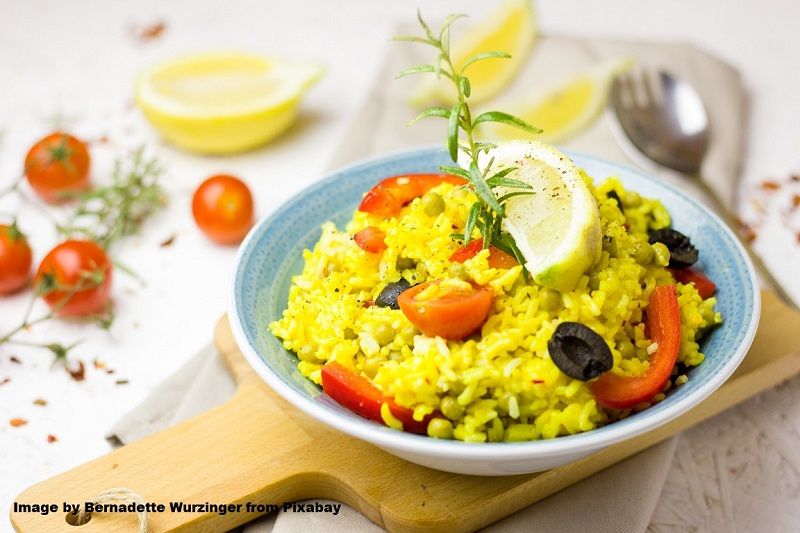 With regards to food, you'll be pleased to know that Spain is famous for its healthy Mediterranean diet, with loads of recipes based around vegetables and fish, and many based on Arab cuisine such as gazpacho, paella, ajoblanco, pil pil cod and many other ideas that are sure to suit your tastes.
There are already restaurants with Halal Certification, such as El Faro (in Marbella) and Los Almendros (in Cordoba); and in certain establishments, if you request them in advance they can prepare dishes using ingredients governed by Sharia or Islamic law. You can also use the most popular online restaurant search engines (yelp.com, thefork.com, etc.) or mobile apps (MuslimpPro, Halaltrip) to search for halal establishments in Spanish destinations.
You can also refer to our earlier postings of the list of halal restaurants of each travel destinations.
3. Muslim friendly hotels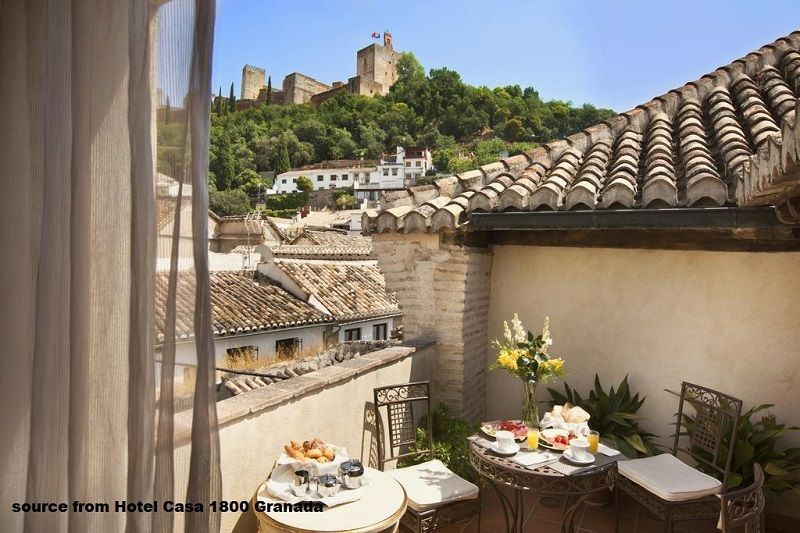 Spain is a country that accommodates all religions and during your stay you'll notice that a large number of hotels are able to adapt to meet the needs of Muslim clients.
4. Religious services in airports
In the Adolfo Suárez Madrid-Barajas airport, there are two mosques situated in the public area of the exits to terminals T2 and T4. Halal meals are also served in the Aena VIP lounges.
In the Málaga-Costa del Sol airport there is a multi-faith prayer room which welcomes all religions including Islam, located in the arrivals hall of terminal T3. This room has no images and one of the walls is decorated with different material and special lighting, facing Mecca, for prayer.
In the Barcelona-El Prat airport there is also a multi-faith prayer room situated in terminal T1, with no type of decoration at all.
The same is the case in the airports of Gran Canaria and Tenerife Sur. Each one is equipped with a multi-faith prayer room with no images or religious symbols.
In Melilla Airport, in the public facilities in the check-in area, there is a wash basin adapted for ablution prior to 'salat'.
5. Official mosques in Spain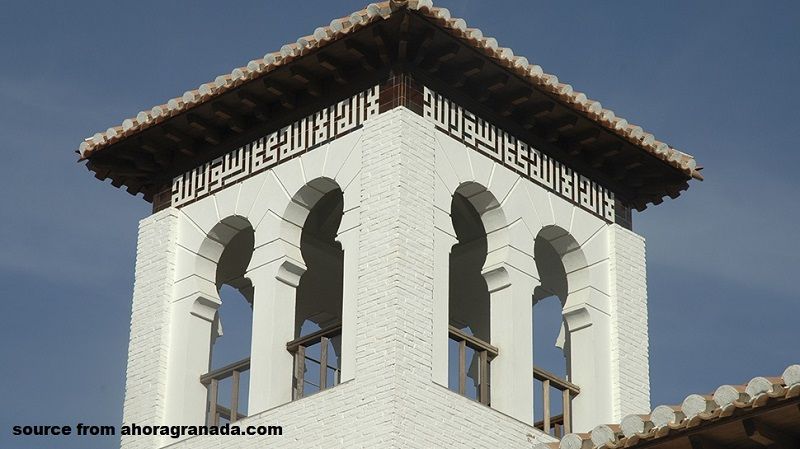 In Spain there are more than 250 official mosques and Islamic religious centres. In fact the official Spanish Ministry of Justice web page offers a places of worship search engine where you will find a a list of such places.
Here are the large mosques in the main tourist destinations that you can quickly refer to.
Principal Mosque of Alicante
Calle Pino Santo 1, 03011 Alicante
[email protected]
http://www.mezquitadealicante.com/es
+34 966 147 917
Principal Mosque of Granada
Plaza de San Nicolás s/n, Granada
http://www.mezquitadegranada.com/?lang=en
+34 958 202 526
Islamic Cultural Centre and Mosque of Madrid
C/Salvador de Madariaga, 4, Madrid
[email protected]
http://www.centro-islamico.es
+34 913 262 610
Fuengirola Mosque
Av. Santa Amalia, 10, 29640 Fuengirola, Málaga
[email protected]
+34 902 404 343
King Abdul Aziz Mosque, Marbella
C/ Las Lomas de Marbella Club s/n, Marbella, Málaga
[email protected]
+34 952 774 143
Principal Mosque of Malaga
Calle Ingeniero de la Torre Acosta 3, Málaga
http://en.ccandalusi.org/
+34 952 286 670
Great Mosque of Valencia
Calle Palància 5, 46021 Valencia
[email protected]
+34 960 047 037
6. Religious celebrations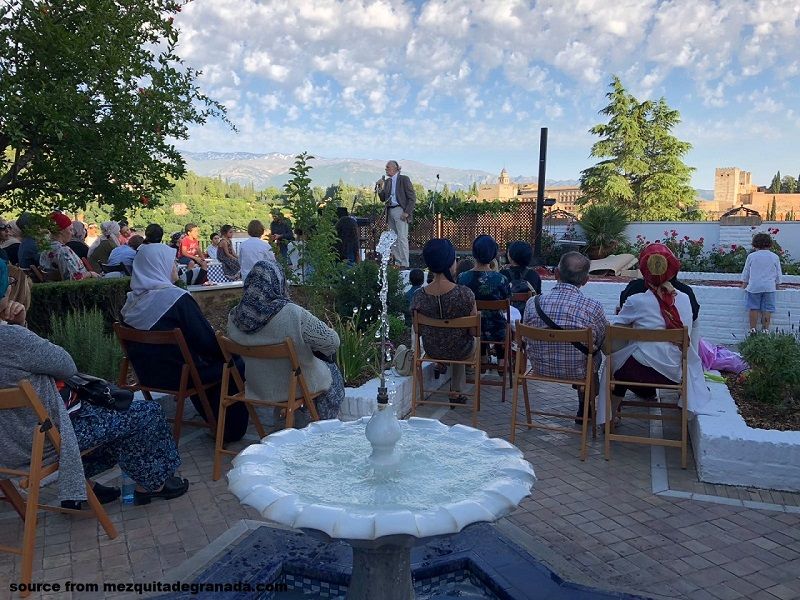 Many Muslims choose cities like Cordoba and Granada to spend Ramadan because of the number of hours of sunlight. During Ramadan, some institutions such as the Casa Árabe, Cordoba City Council and the Halal Institute organise activities such as the Noches de Ramadán in Cordoba, a special programme of activities that includes films, workshops, talks, exhibitions, concerts, etc.
7. Wonderful tourist infrastructures
Spain's tourist service infrastructure ranks second globally. It is placed fourth for quality of tourism infrastructure. Spain ranks first in the overall Travel and Tourism Competitiveness global survey, too, meaning it's an excellent place for a vacation.
8. Andalusia cultural heritage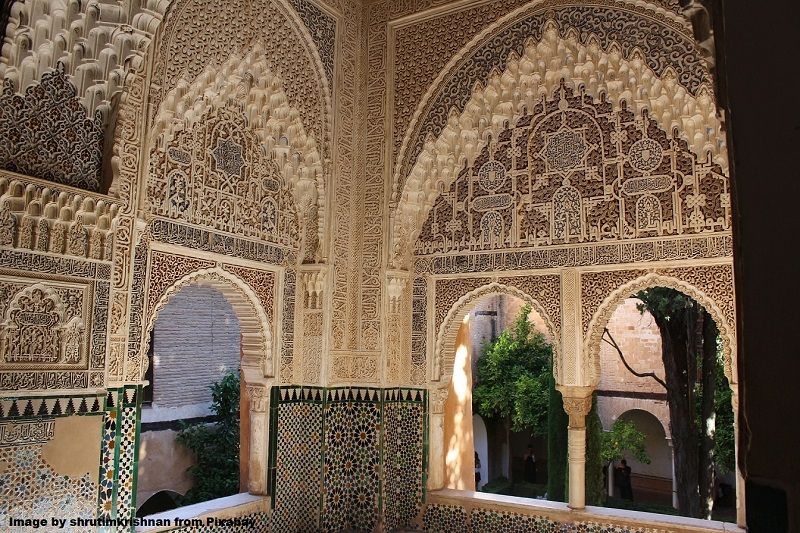 Andalusia, an autonomous community, is located at the Southern region of Spain. The name ´Andalusia´ was derived from the Arabic word al-Andalus, and its culture was heavily molded by over 500 years of Islamic influence. During 8th centuries Muslim and Christian coexist in the Iberian Peninsula, an unique phenomenon in medieval Europe. Today, we can still witness this part of the history with the well preserved iconic monuments located all around the region such as The Alhambra of Granada, the Great Mosque of Cordoba, The Madinat al-Zahara in Cordoba, The Giralda tower in Seville, just to name a few.
Check out our blog 'Best places of Spain to inmerse in Islamic History' to find out more.
9. An extraordinary climate
Spain is a country with good weather throughout the year with a lot of sunshine. Modern medical research is coming up with new discoveries about the healthful benefits of taking some sun everyday. Definitely taking moderate amounts of sunshine prolongs life. It also makes people feel happier and prevents depression. Visiting places and taking photos would definitely be a delightful event.
Of course, Spain has much more to offer and the list can go on.  It has so much history and beauty that not visiting wll be a shame.  Pack your bags and away you go!
Useful websites
Ministry of Justice´s Search Engine for Mosques in Spain: https://maper.mjusticia.gob.es/Maper/RER.action
Directory of Halal food nearby: https://www.yelp.es/ , https://www.thefork.com
Reference
You may also like check our videos
Youtube
Check our
Spain (Andalusia) Muslim Tours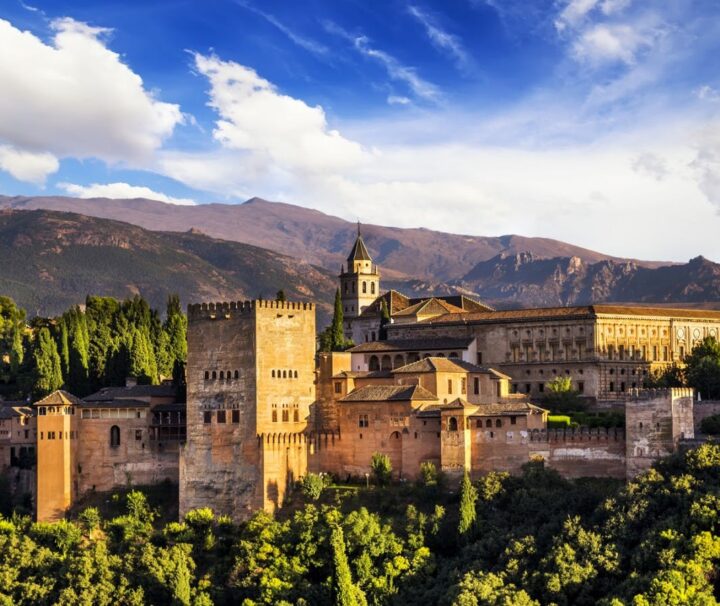 Cordoba | Seville | Ronda | Granada | Alhambra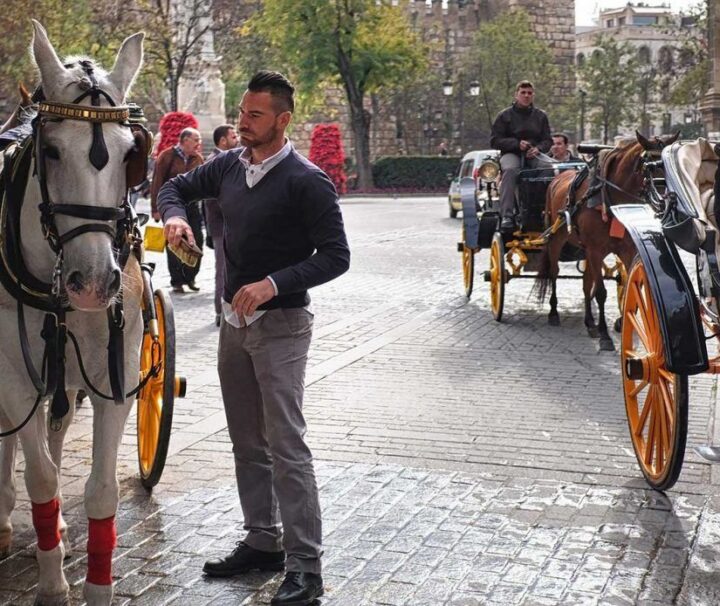 Madrid | Toledo |Cordoba | Granada