Visit Andalusia
The Greatest Islamic Spain Heritage
During 8th centuries Muslim and Christian coexist in the Iberian Peninsula, an unique phenomenon in medieval Europe. The Muslim presence continued until their expulsion, but left behind a profound imprint. But it was in Andalusia where Islam gave its greatest fruits, and these can still be seen in many places, constructions and buildings which have in some cases received the protection of UNESCO declaring them a World Heritage for their value.
The culture of Al Andalus was profoundly urban; reason why Andalusia had over 60 major cities. The Islamic city typically had a series of fixed elements. The wall, with its towers and doors, fortress (Alcazaba) and palace (Alcazar). Inside the walls a compact town, the site of the congregational mosques, markets, granaries, silk exchanges, and public baths. The most important cities had neighbourhoods extending beyond the walls.
There were numerous different quarters inside the cities, inhabited mainly by Christians known as Mozarabs, and the Jews. The streets were narrow and winding, with large sections of walls and little alleys whose doors by day gave access to the interior of the blocks and their families privacy.
Routes of Andalusí Heritage include all the roads which were laid down centuries ago to connect the Kingdom of Granada with the rest of Andalusia, Murcia and Portugal. The routes recovered by Andalusí Foundation trace the original layout of these itineraries. Explore over 280 towns and villages, many of them far removed from the usual tourist circuit, as well as offering travellers the chance to enjoy with calm these landscapes and meet the local communities life style, and their arts and crafts.
Find the Al Andalus Heritage Routes in Andalusia Tourism website here
Our Muslim Tours of Al Andalus Heritage
If you are interested in visiting this places, please check out our Andalusia Islamic Heritage Tours.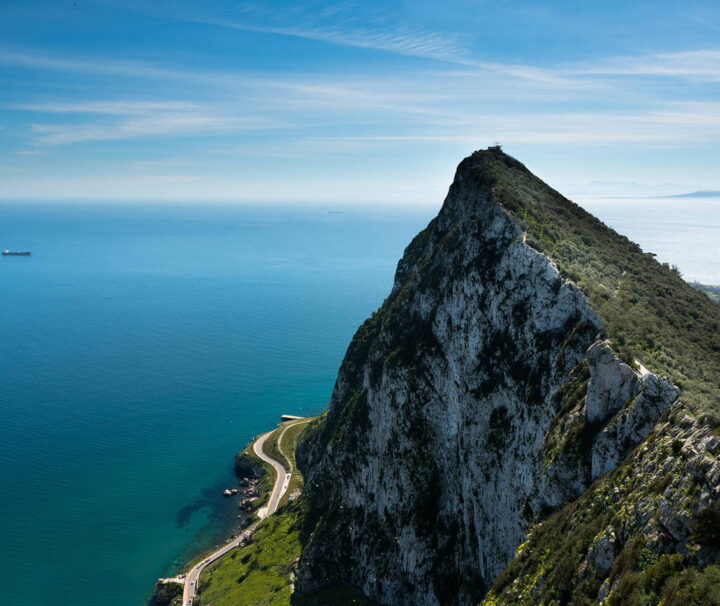 Marrakesh | Rabat | Tanger | Seville | Cordoba | Granada | Madrid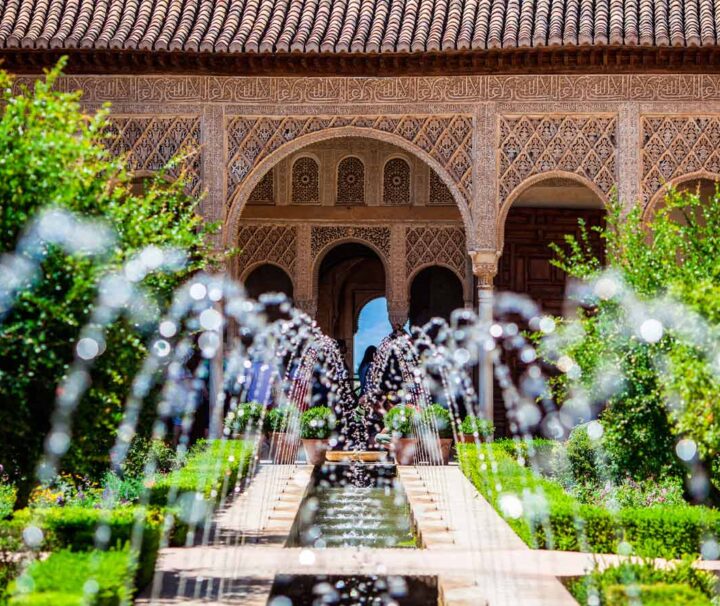 Includes Alhambra & Generalife Tickets + Muslim Tour Guide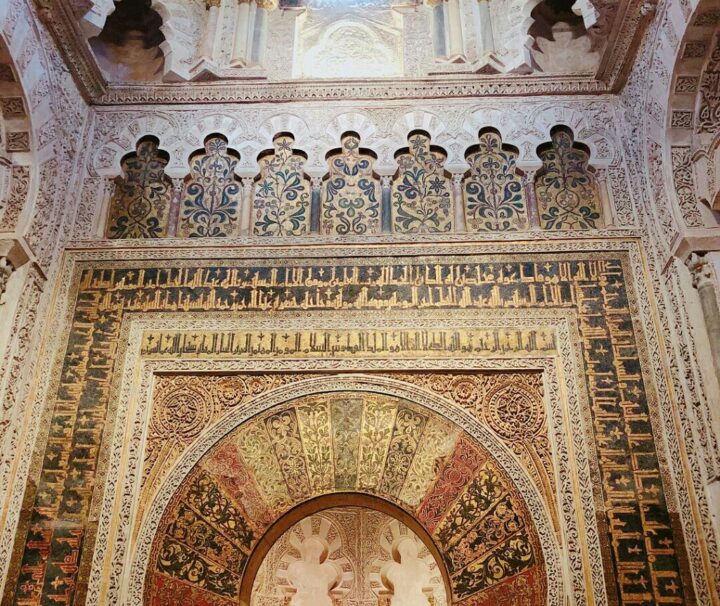 Cordoba | Seville | Granada |  Toledo | Madrid | Barcelona
You may also like check our videos 
Youtube