While traveling in a tour or having a local guide have its benefit and convenience, it is always helpful to have a few travel apps in hand. We´ve done some research and handpicked some frequently recommended travel mobile apps to help prepare you for the trip in Spain. 
1. Muslim Pro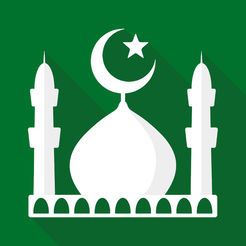 This multifunctional Islam-centric app features prayer times, GPS-enabled Qibla direction, a digitalised Qur'an, locating the mosques nearby and listings of halal eateries among other functions.
2. Halaltrip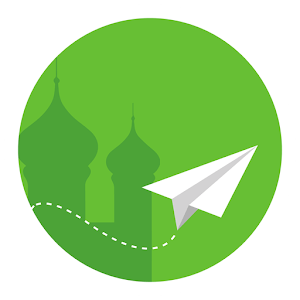 This all-in-one travel app not only helps Muslims with their everyday faith bases requirements, but also assists in planning the ideal Muslim-friendly trip, from locating the nearby halal restuarants and mosques to sharing postings and tour packages of various destinations.
3. Triposo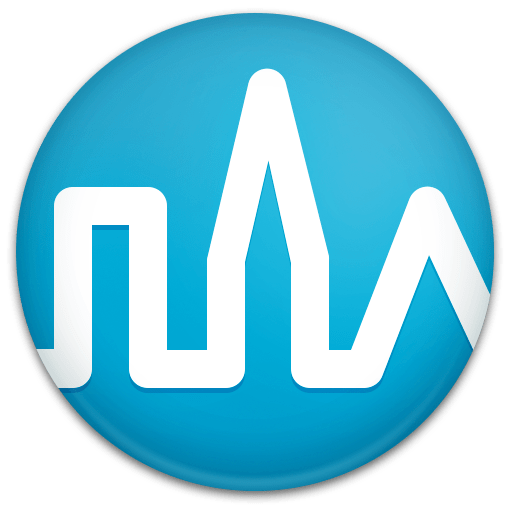 For sightseeing suggestions and general information on over 100 Spanish cities, Triposo is hard to beat. It offers tips on which monuments to go and see and has maps that can be accessed without WiFi. In addition, it provides info of all the praticalities and useful Spanish phrases. Although the app size is big but it is definately worthy of.
4. Google Maps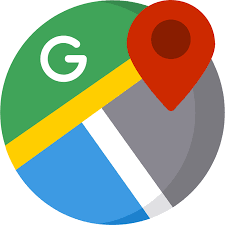 The best way of exploring Spain's beautiful old cities, towns and villages is to get lost, but sometimes you'll just want to get somewhere as quickly as possible. Google Maps offers real-time directions which are easy to follow, even when you're navigating the narrowest and oldest of Spanish streets.
5. El Tiempo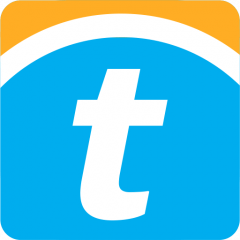 In Spain, the weather can vary between cities. For example, in Granada, the temparature at night and afternoon can be 8-10 degrees differences. Although it´s likely to be sunny all the days in Spring/Summer; make sure to check the weather forecast and prepare your traveling attires for your daily itinerary.
6. Google Translate

When travelling around Spain, you're bound to come across Spanish words and phrases that you don't understand, so have the Google Translate App to hand. It's great for short phrases and single words. Besides, typing in the words, you can use the handwriting function, camera function which you aim at the words and translate directly, voice function to have a conversation.
7. WhatsApp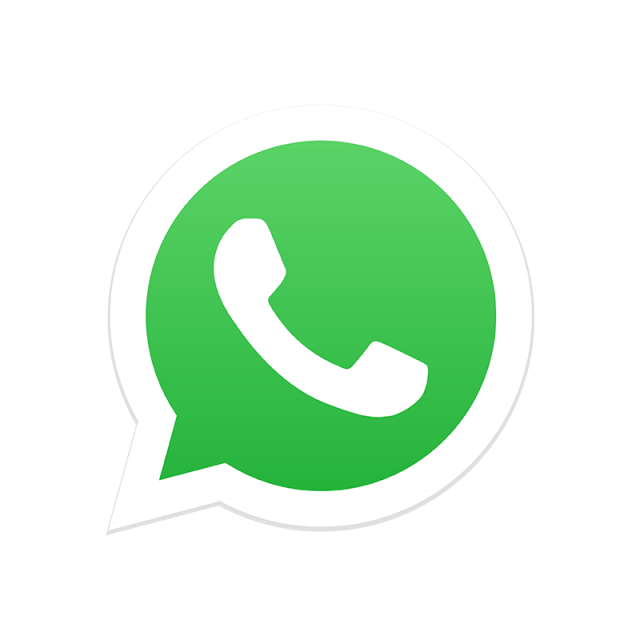 It is particularly useful to have when travelling in Spain, as many businesses – especially tourist attractions and restaurants – use it as a means of communicating with clients. It's also a great way of avoiding overseas SMS charges if messaging people back home, or sending them envy-inducing photos.
8. XE Currency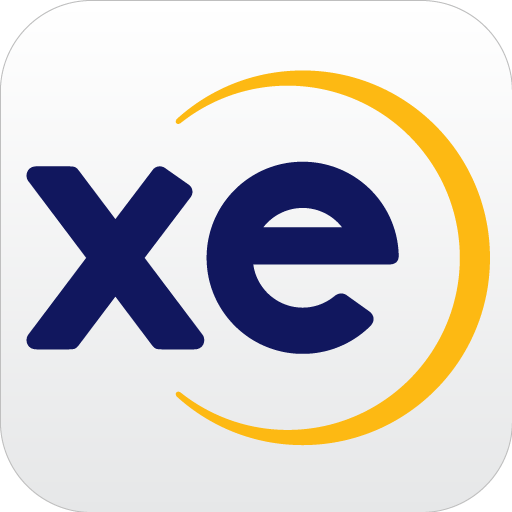 There is no shortage of currency apps out there, but XE is easy to use and available offline. It's perfect for when you're comparing prices in Spain with those back home and for making sure you're getting a good rate when exchaning currencies from or to the euro.
9. PackPoint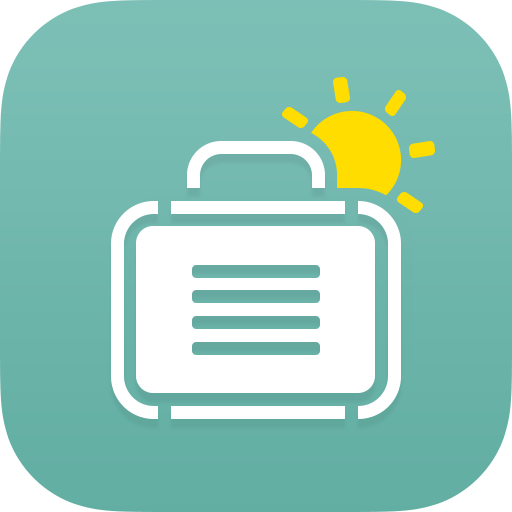 A well-packed bag could prepare you for some unexpected scenarios. This app can help to draw up a check list of items to prepare you for the trip.
10. TripAdvisor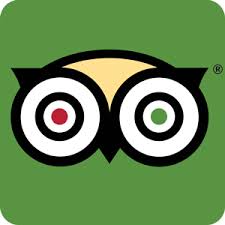 Whether you're looking to book a restaurant for dinner, deciding which historical attractions to visit, or choosing a hotel, this super-helpful app provides you with customer reviews and the site's own recommendations. It will make your trip to Spain go that bit more smoothly.
11. TripIt: Travel Organiser 

If you want to travel around Spain with an itinerary and intend to pack as much into your days as possible, check out TripIt. By simply entering all your practical details – flight times, attractions, restaurants booked, and car-hire pick ups – you receive a helpful timeline of your daily plans, ensuring that you don't forget anything.
Now that you are fully equipped, we hope that you have the greatest travel experience. Enjoy!